Kinesiology service in your business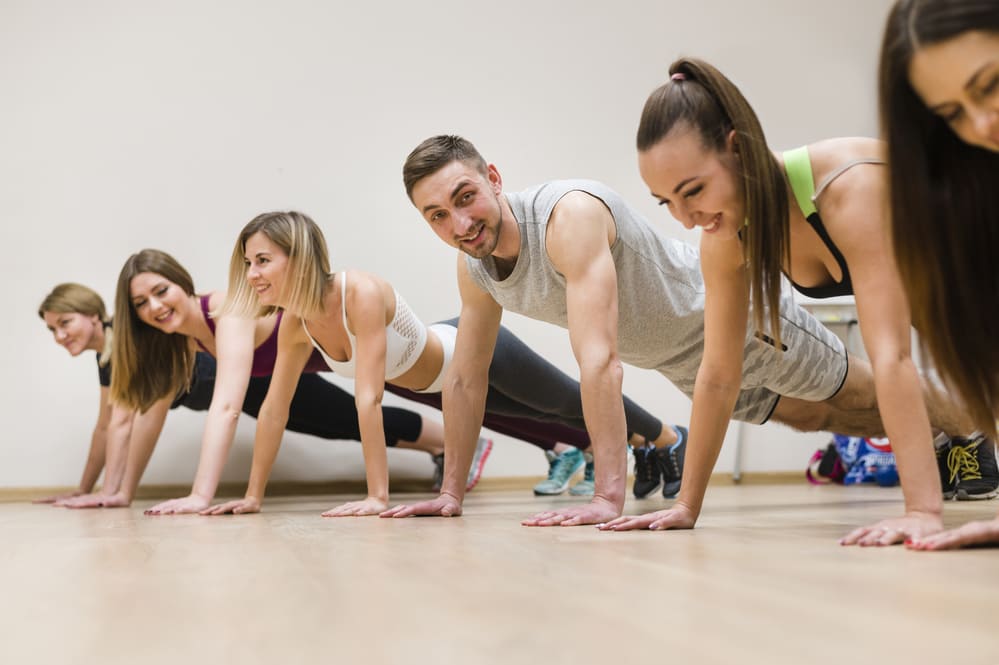 Kinesiology service in your workplace
Do you want your employees to be healthier and more productive? The first step is to have a kinesiologist at your workplace who will take the information on everyone's lifestyle, physical activity and diet. This personalized service differs between businesses. For several years, I have been training employees on business premises at lunchtime, in the evening or even during work hours to save time.
It is also possible to have a personalized training plan for everyone to train alone at home or at the gym. The employer can pay in part or in full. My services can also be partially covered if employees have access to health insurance (for kinesiology or naturopathy services).
To add some motivation, I can evaluate each employee to make statistics and then compare them after a few weeks of training.
Do you want to make an appointment?
You can book an appointment on the South Shore of Montreal, in Montreal or for online training. Please refer to my rates.
Contact