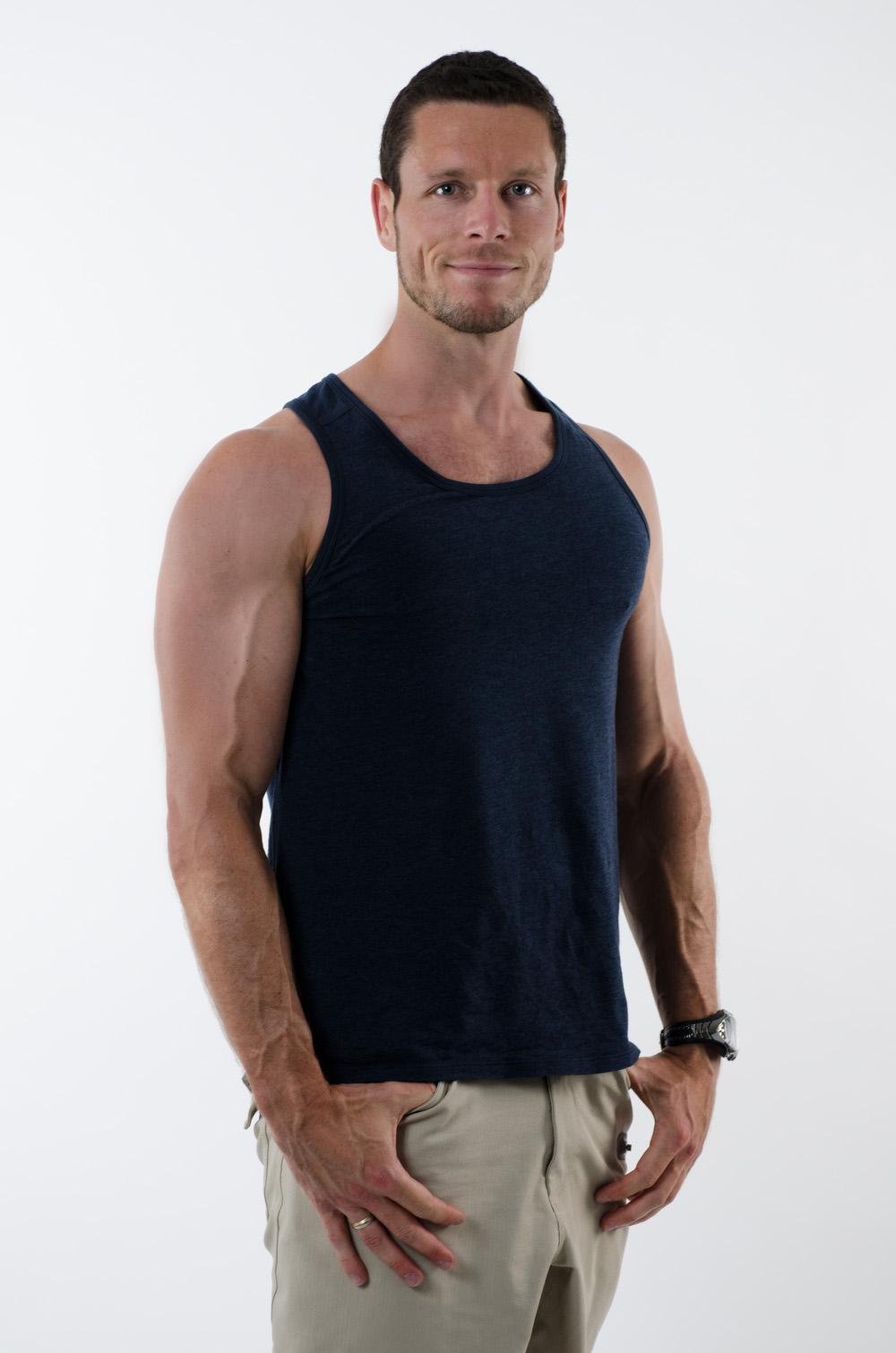 Jean-François Grégoire
Kinesiologist - KineToGo
Imagine having a private trainer, a kinesiologist, who follows you everywhere!
I am always by your side, whether you're at home, at work, outdoors or travelling. Virtual training is a whole new era in fitness training. It's better than any app or pre-recorded video you might find online. As your virtual kinesiologist, I am always there for you to answer your questions, to help motivate you, to advise you, and to help you surpass yourself!
My Training Approach:
I believe that physical activity is a great way to feel good, inside and out. Losing weight, increasing muscle mass or increasing strength are solid objectives but for me, the most important is to improve your health and be functional in your everyday life. I'll share my zen with you and help you better manage your daily stress with advice and my personal lifestyle tips.
Bio
Jean-François Grégoire
With a Bachelor's degree in Kinesiology from Université de Montréal, Jean-François Grégoire is a home training specialist. His primary objective is fostering health and well-being!
Above and beyond his twelve years of experience in private home training and workplace consulting, he has also been columnist and model. Jean-François is also member of the team of Isabelle Huot, Doctor of Nutrition.
He is active in various sports and has run a great number of treks, marathons, half-marathons and obstacle courses around the world. Jean-François's passion for training is contagious! Whether you're looking to lose weight, increase muscle mass, or train for a challenge, Jean-François can help guide you through it, step-by-step.
Accreditations: CPR/AED, Advanced Wilderness & Remote First Aid, Accredited to do mouth swabs for genetic testing (Curalab Genetics), Member of Commission des Praticiens en Médecine Douce du Québec, Scuba Diving (Advanced Open Water Diver, PADI), Rock Climbing Accreditation, Certification conditioning coach perinatal
A few of Jean-François' feats (photo gallery)
Cerro Chirripò, Costa Rica's highest peak
Race at Istanbul Marathon, Turkey
Abu Dhabi Half Marathon, United Arab Emirates
Mount Washington, two times, non-stop, in one day
Island Peak (6189m), Nepal
Miami Half-Marathon, United States
Trekking in Sahara Desert
Trekking in total autonomy, Iceland
Spartan Race (Beast), Vermont, United States
Ottawa Half-Marathon, Canada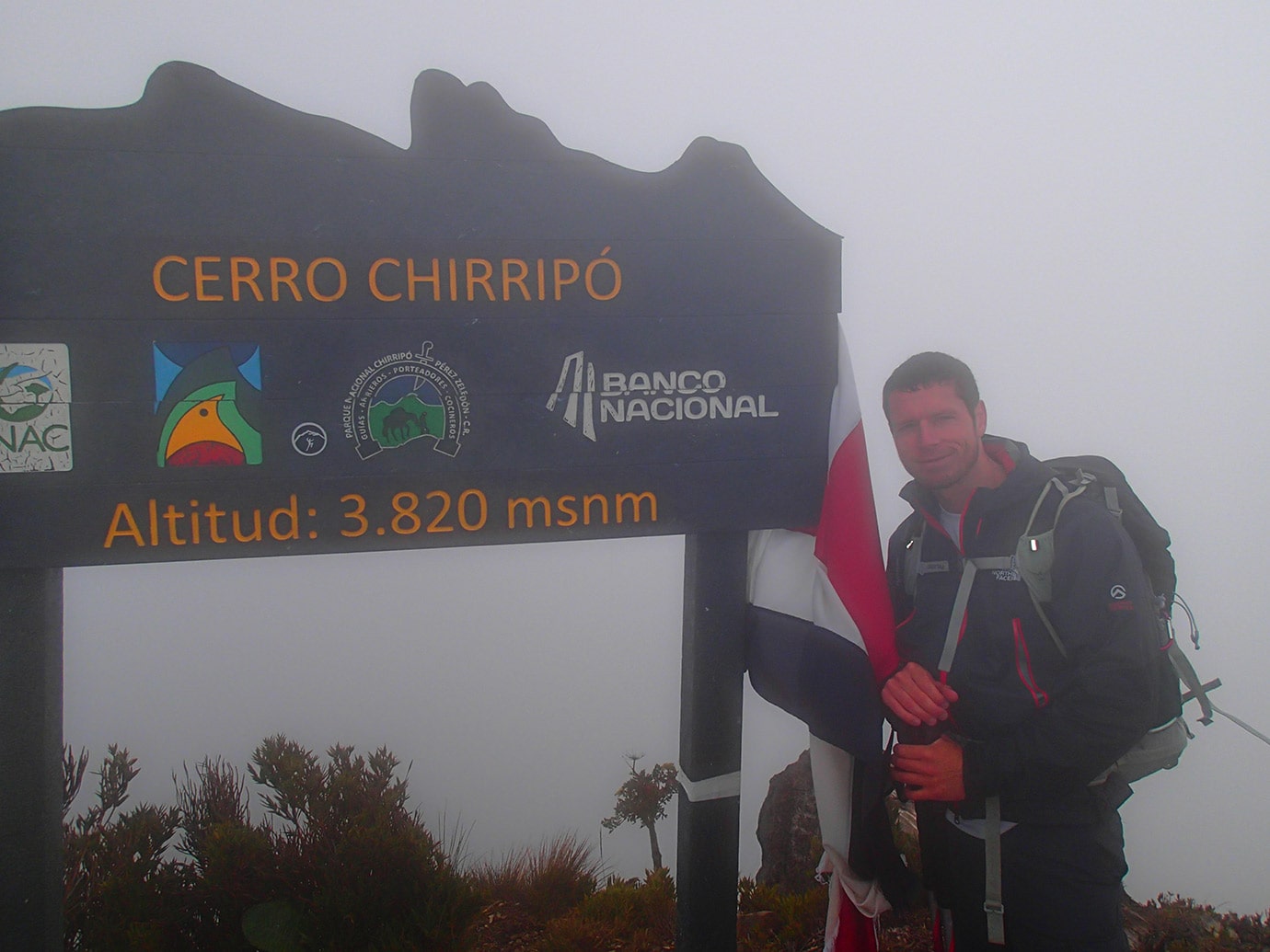 Cerro Chirripò, Costa Rica's highest peak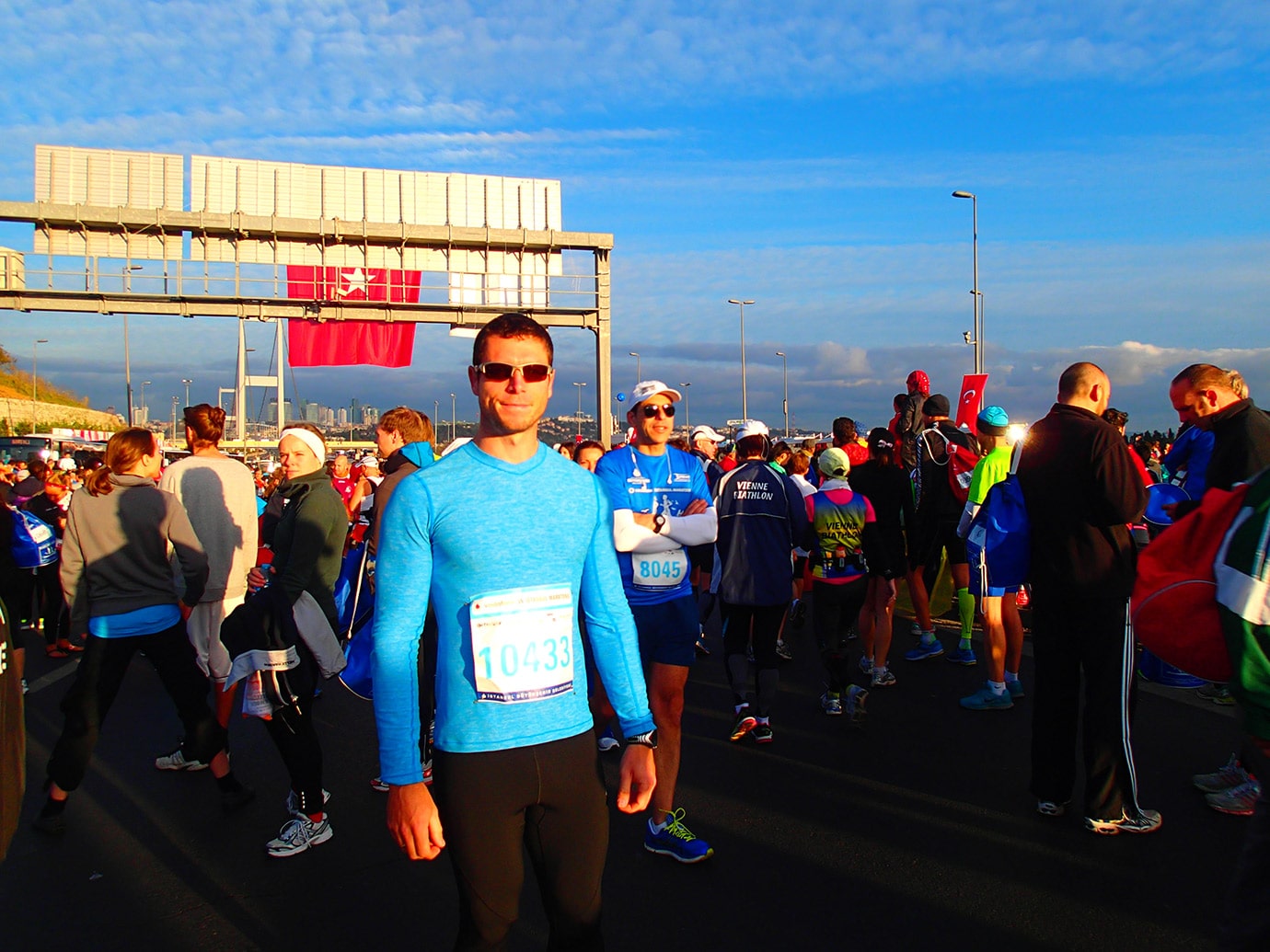 Race at Istanbul Marathon, Turkey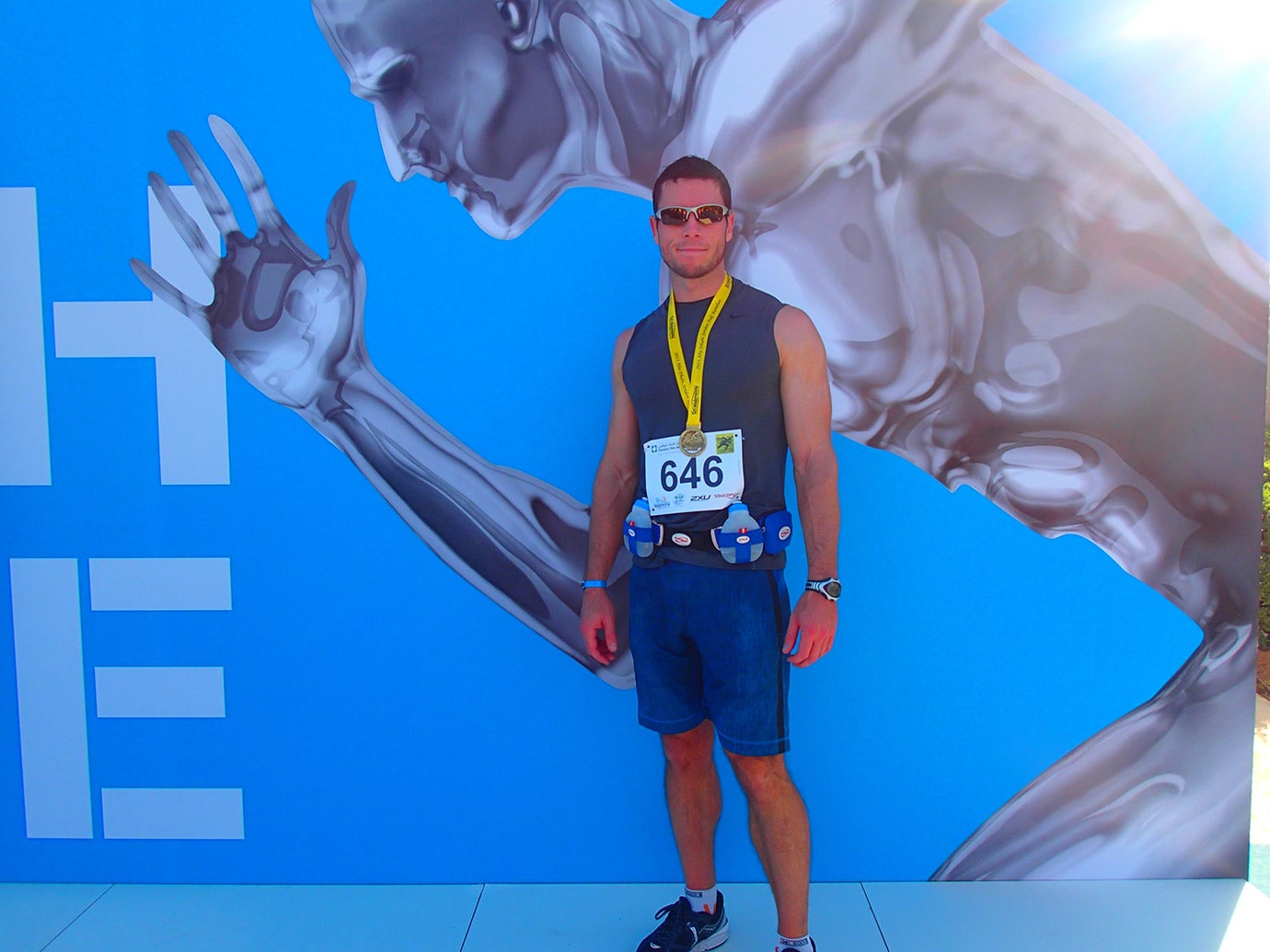 Abu Dhabi Half Marathon, United Arab Emirates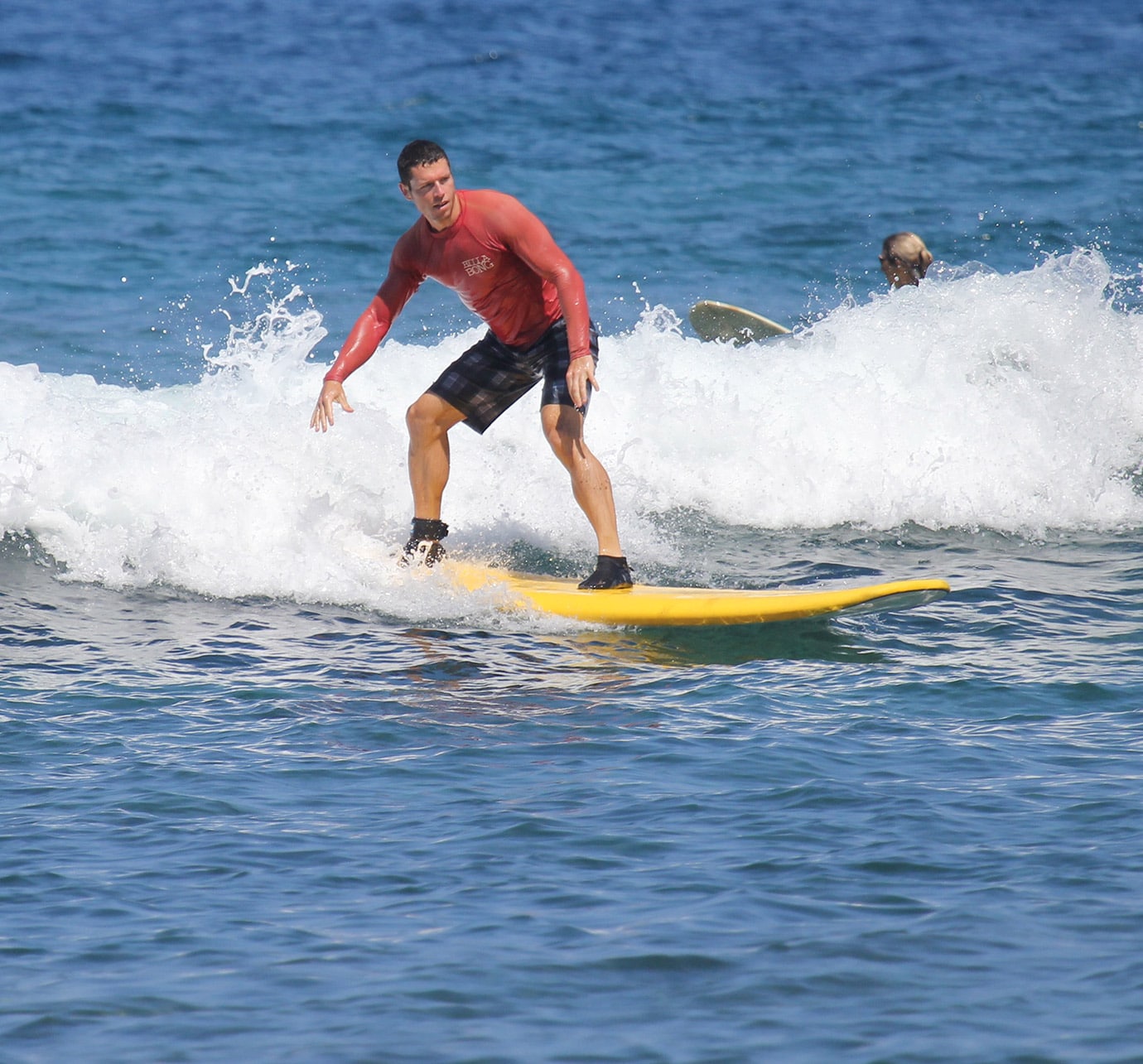 Surf at Hawaii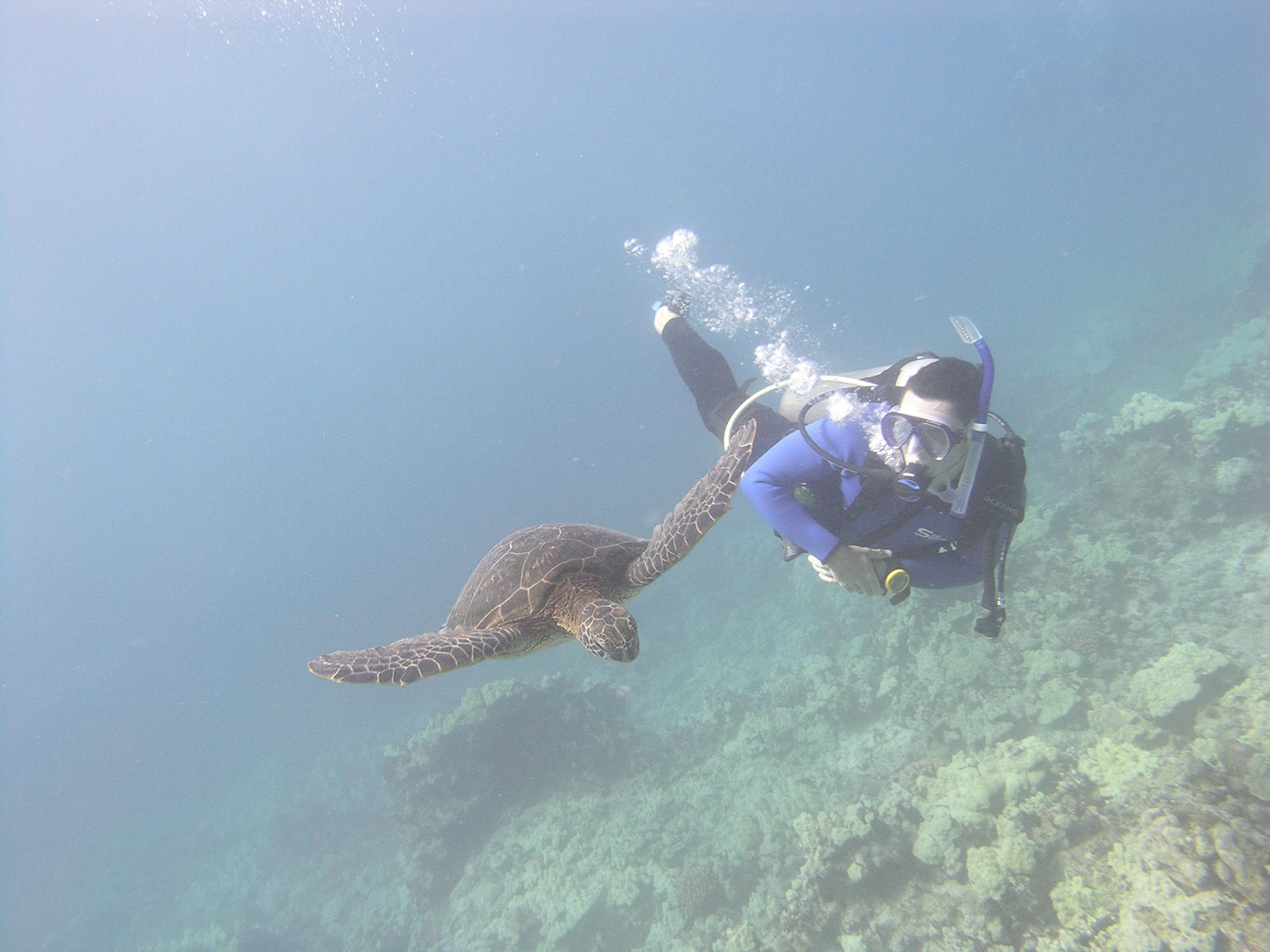 Scuba diving, Hawaii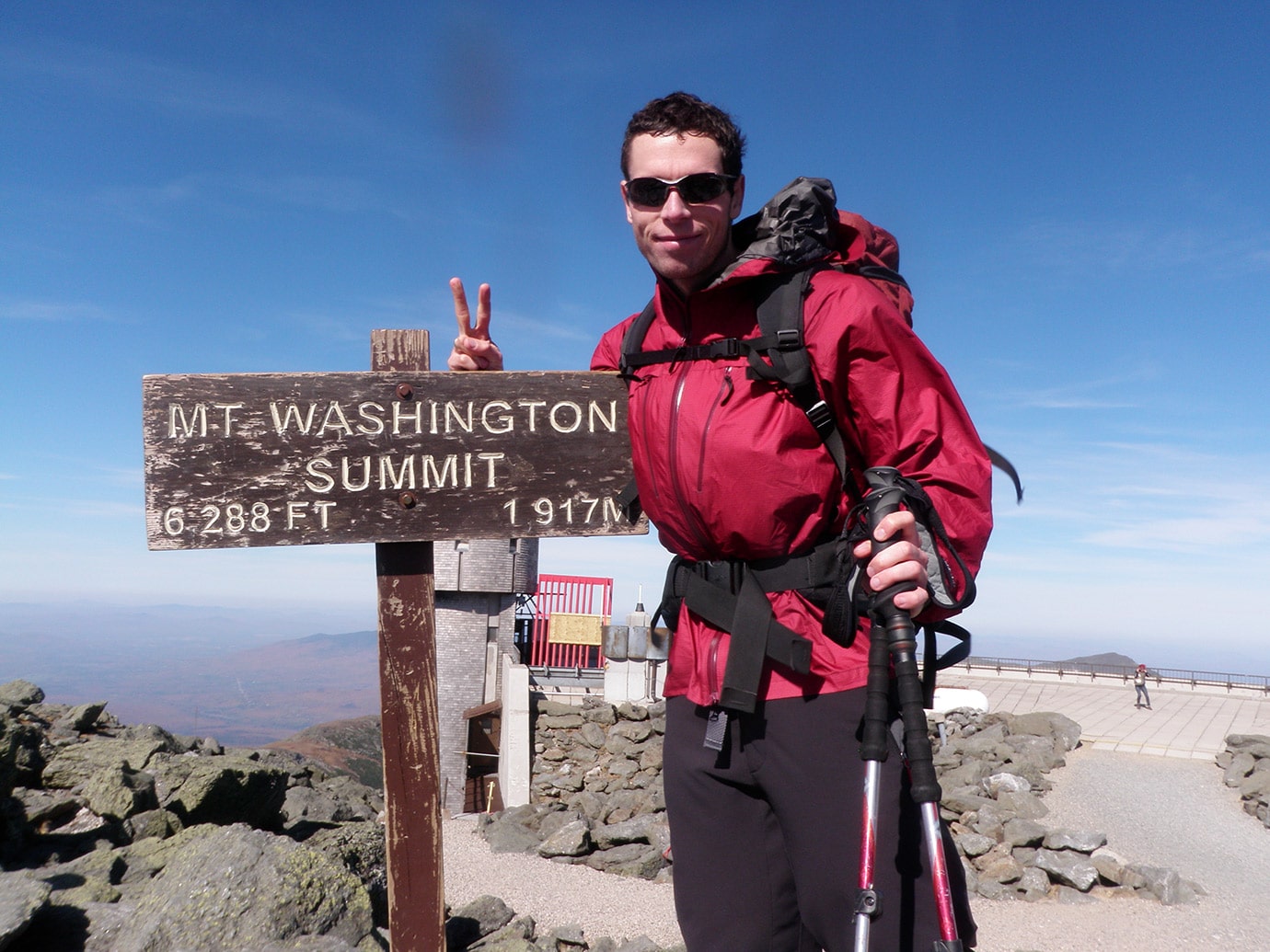 Mount Washington, two times, non-stop, in one day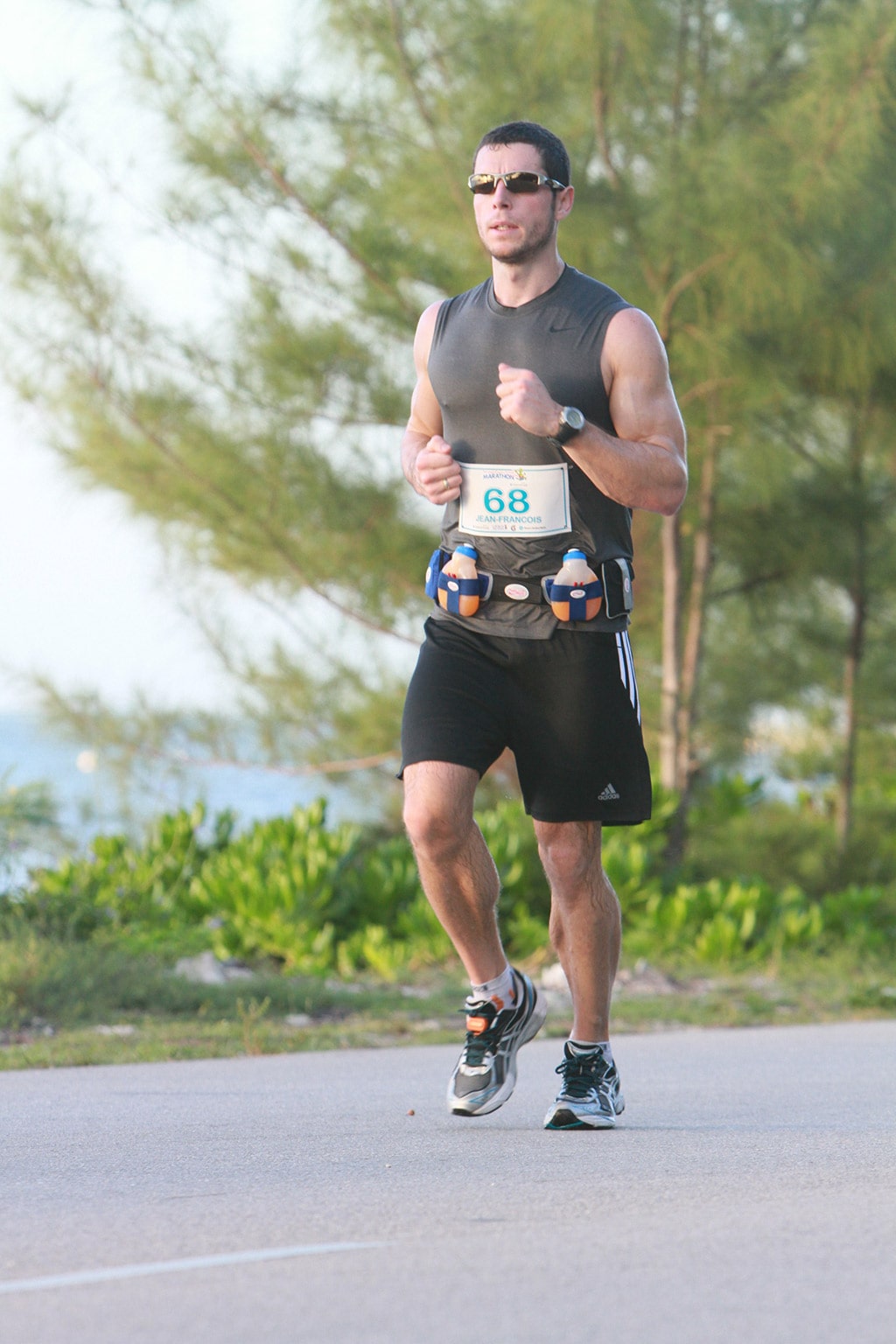 Cayman Islands Marathon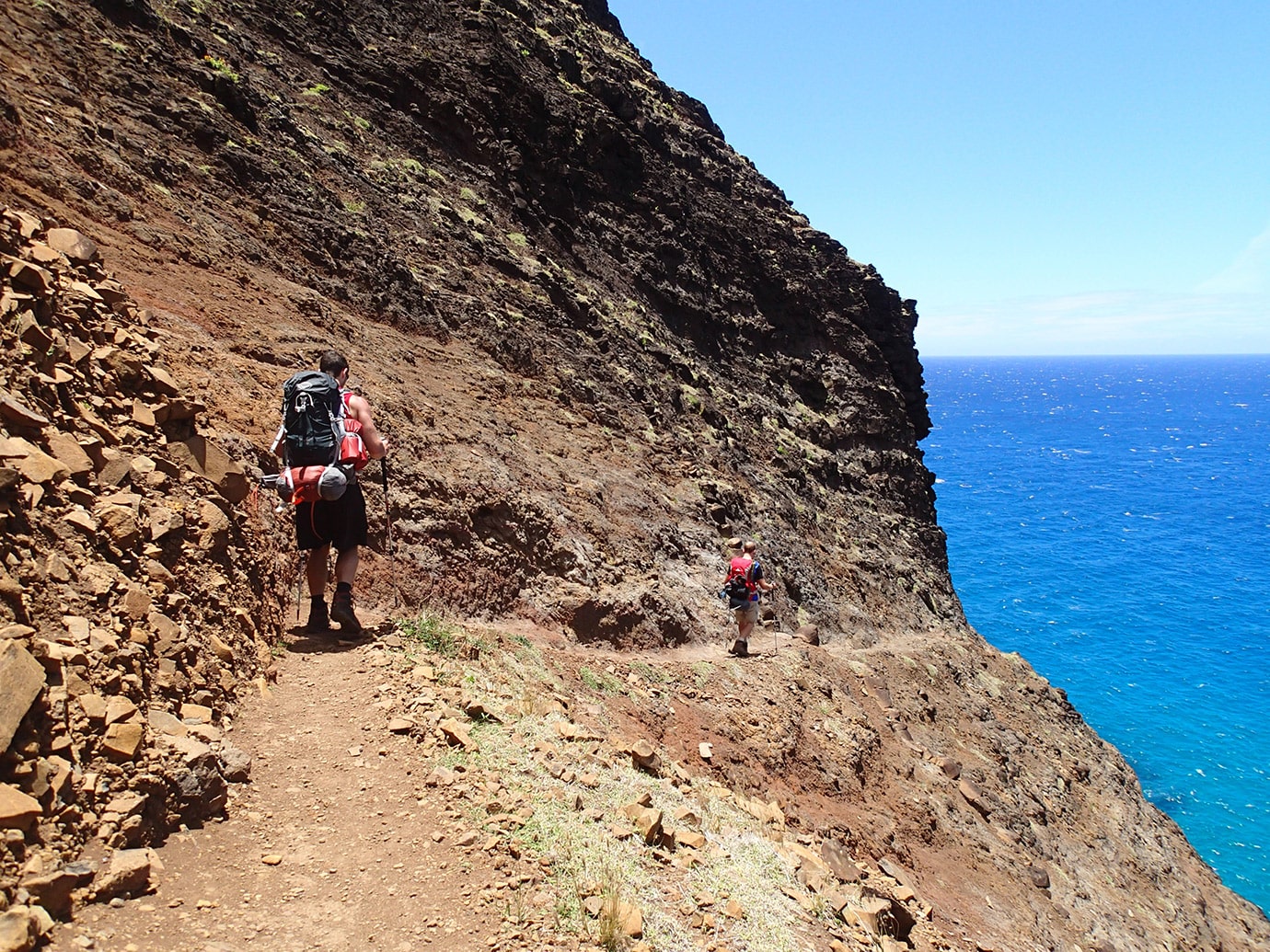 Kalalau Trail, Hawaii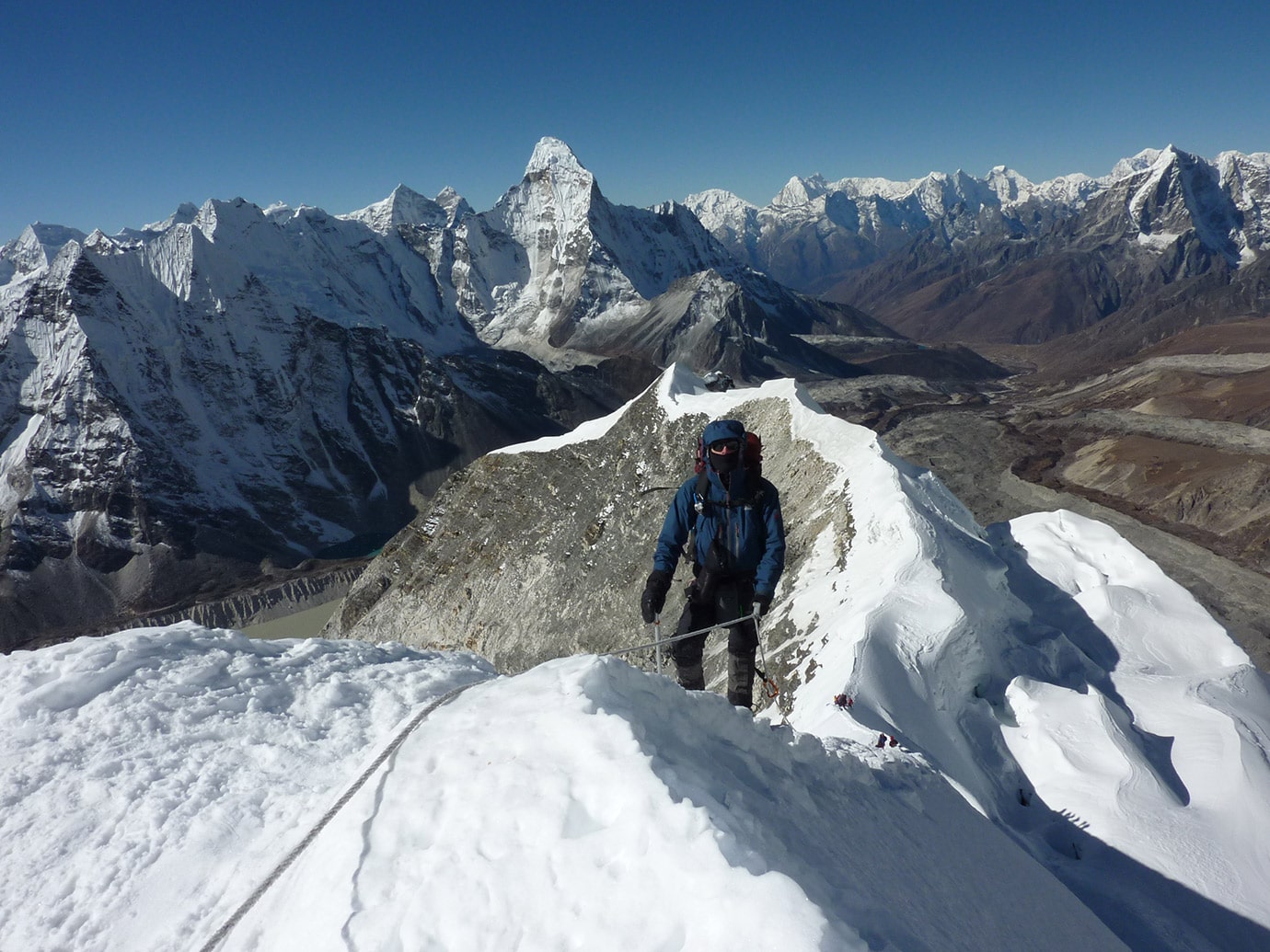 Island Peak (6189m), Nepal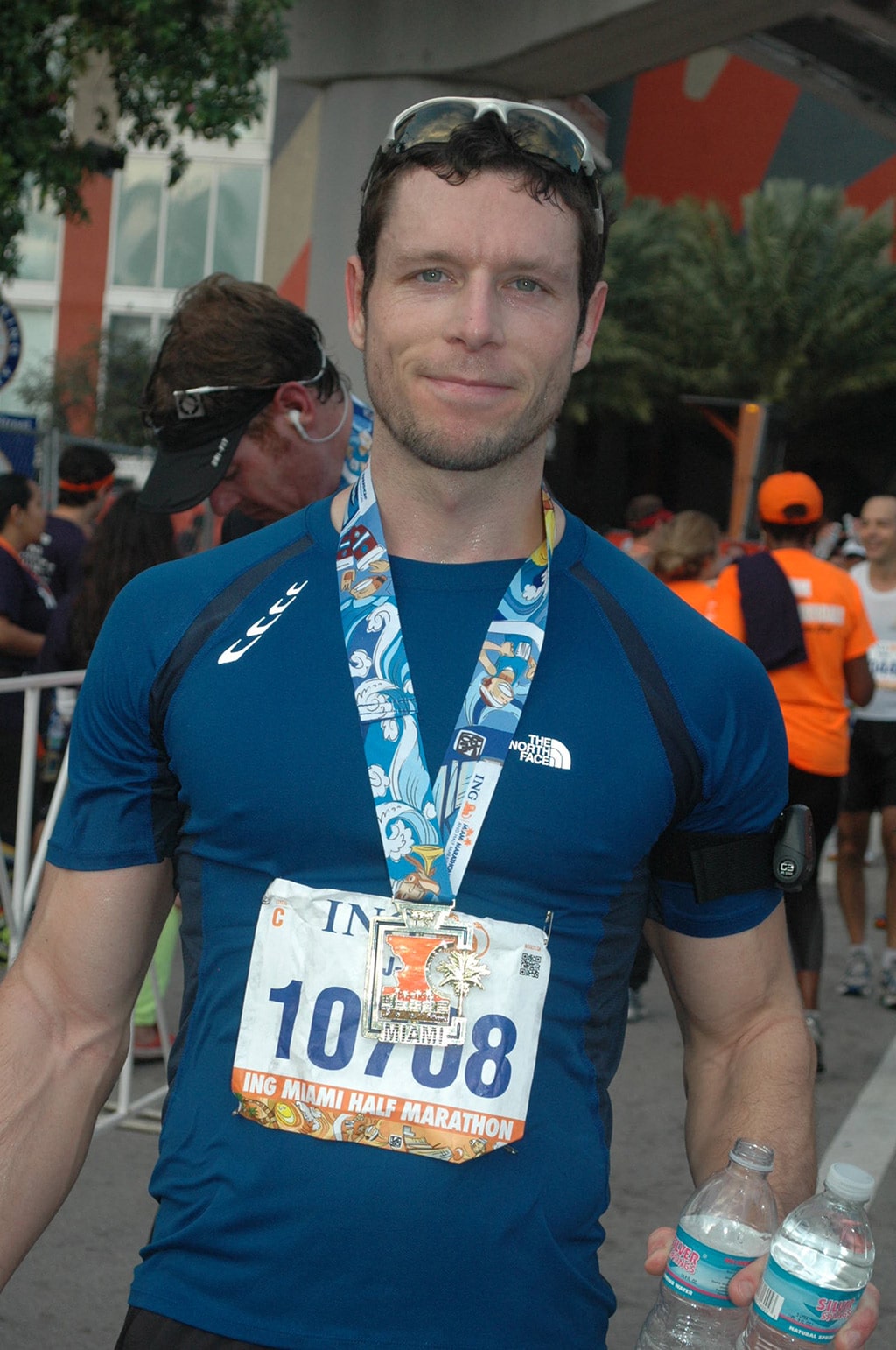 Miami Half-Marathon, United States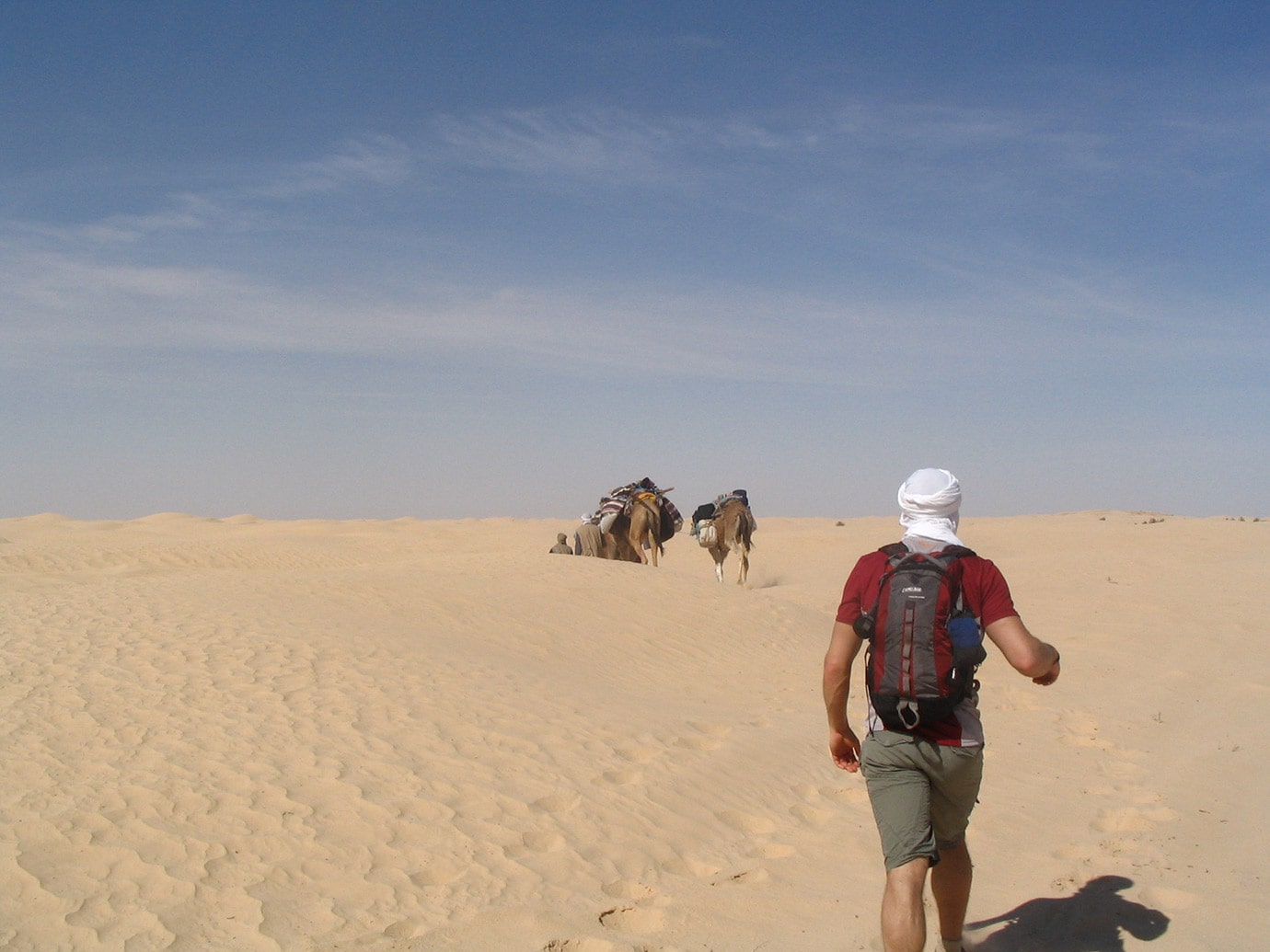 Trekking in Sahara Desert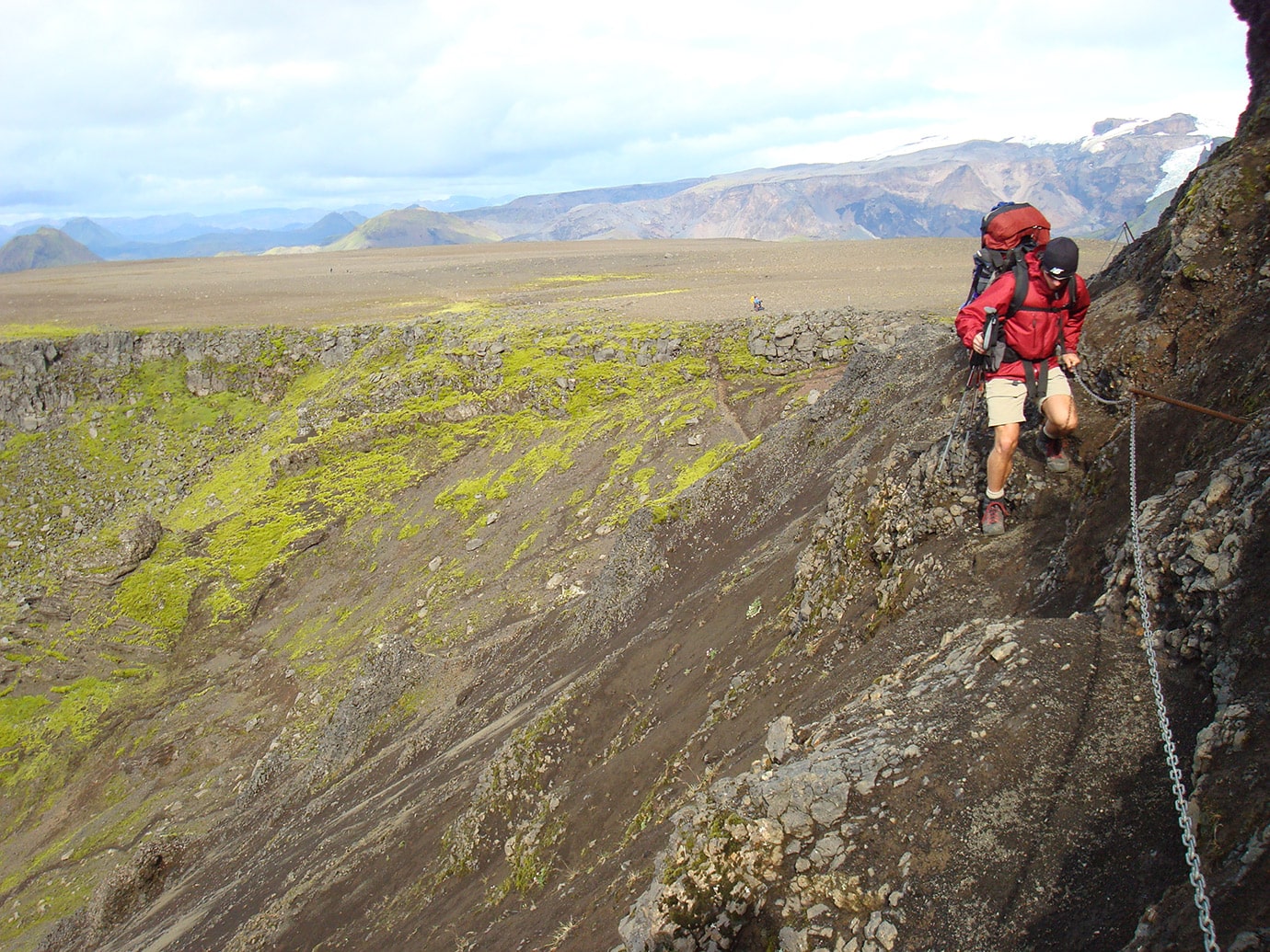 Trekking in total autonomy, Iceland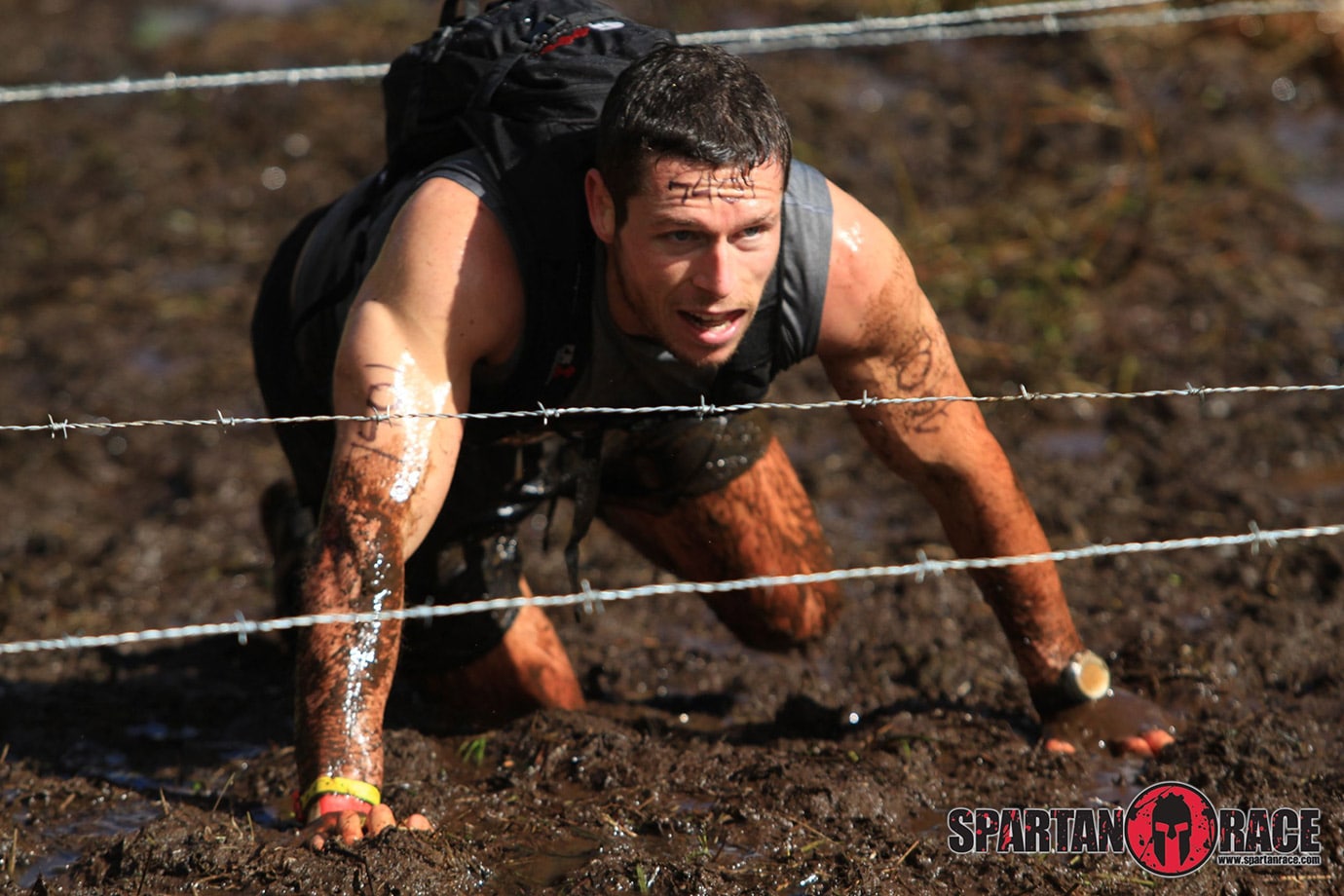 Spartan Race (Beast), Vermont, United States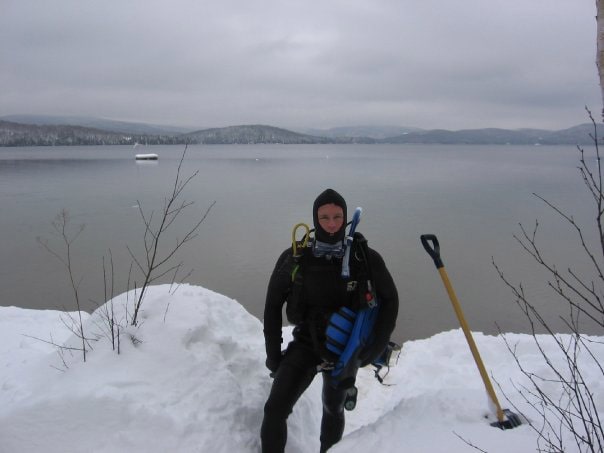 Scuba diving, Quebec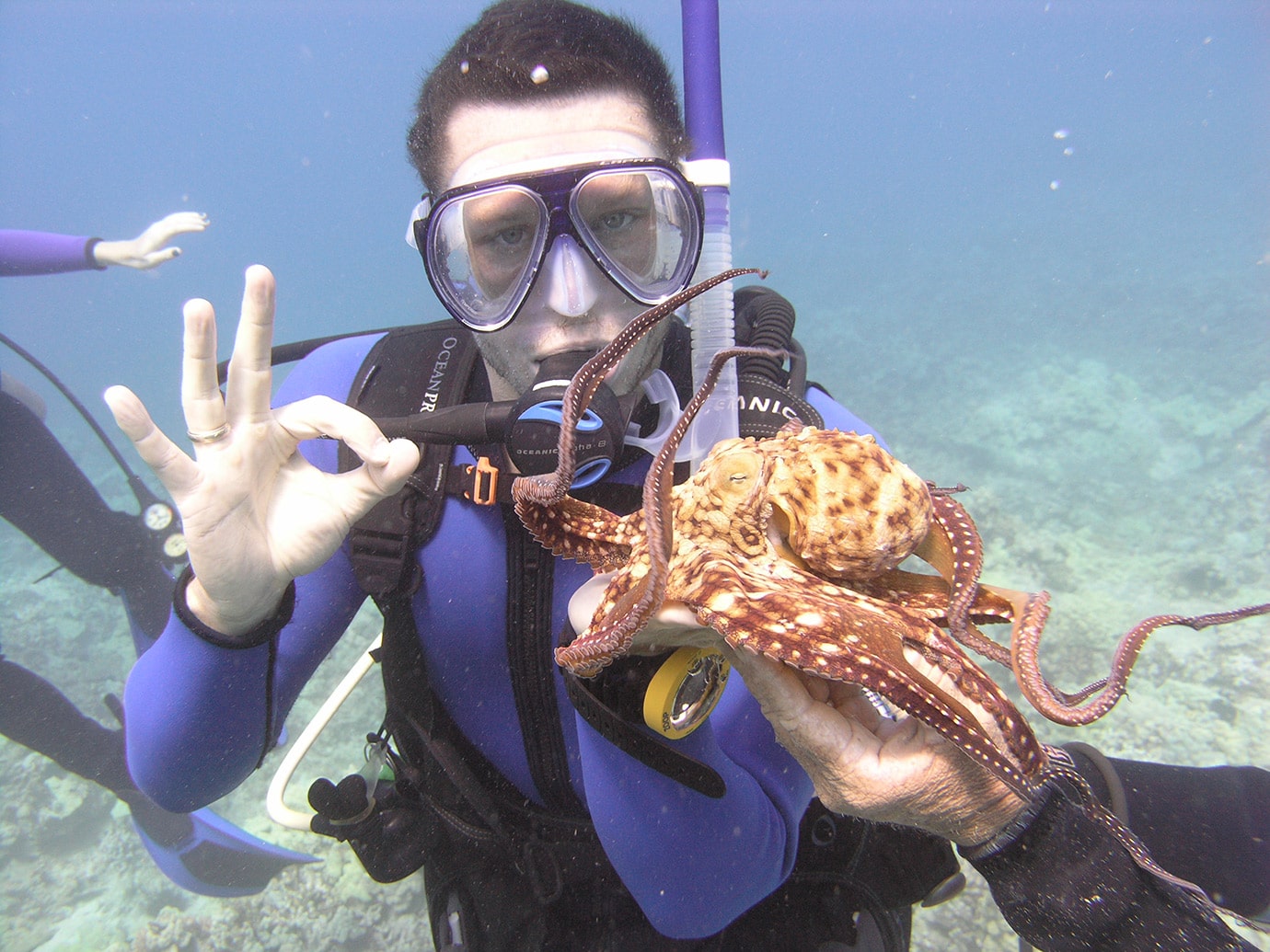 Scuba diving, Hawaï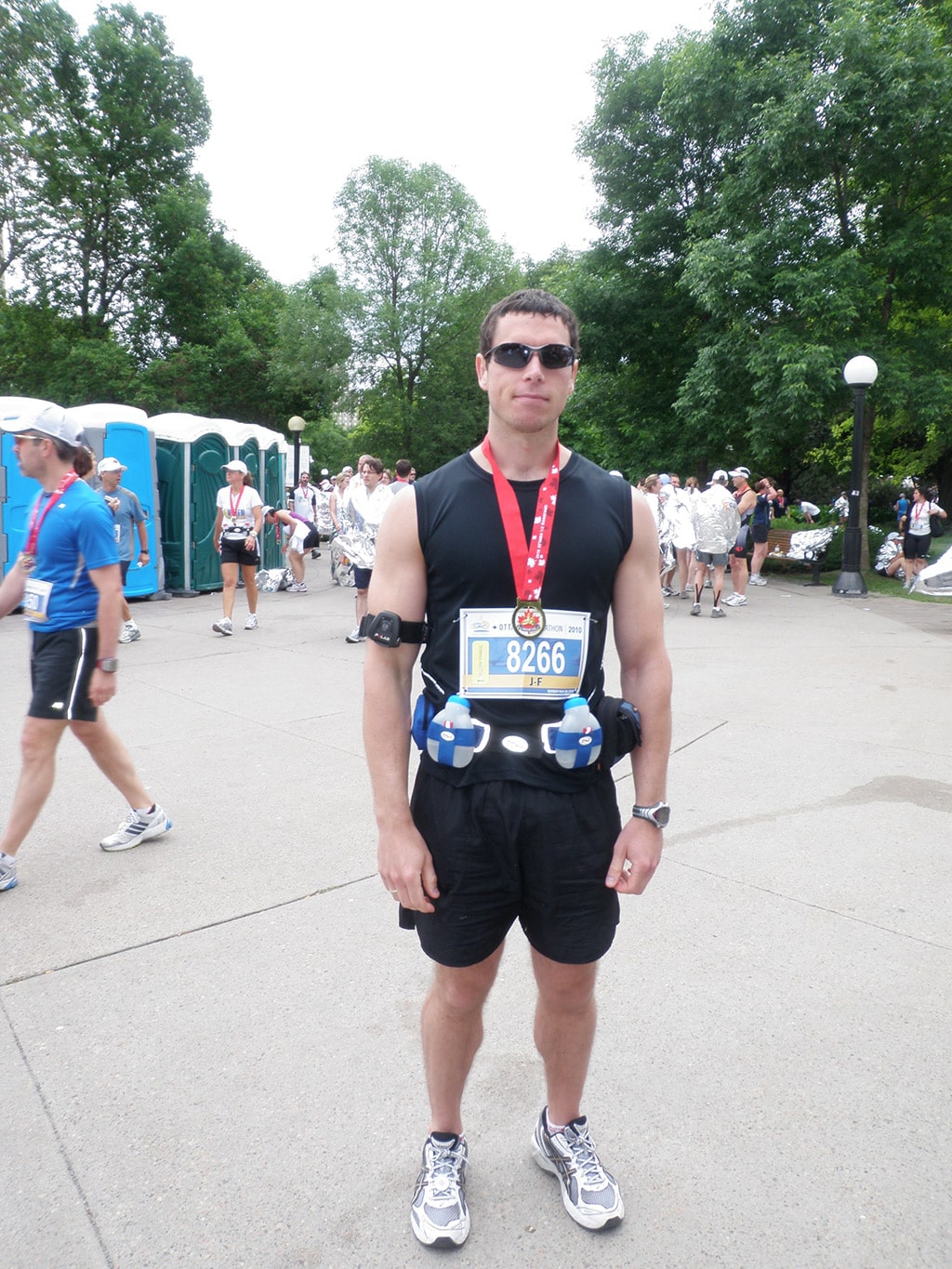 Ottawa Half-Marathon, Canada